Small classes – big learning opportunities
Down Ampney Church of England Primary School
Dear Visitors,
I am very proud of our small, caring school where all pupils are valued, nurtured and encouraged to achieve their full potential. We are a church school, but welcome children of all faiths and backgrounds. We pride ourselves on our fully inclusive nature.
At the heart of all we do is our school vision which can be summarised as "Belonging, empowering and succeeding together – being the BEST we can be every day". In order to achieve this, we have a dedicated and determined staff team who have consistently high expectations of all children in all aspects of school life.
Vulnerable pupils are supported through our programme of nurture and counselling and consequently make significant progress. Effort in all areas of the curriculum and for all children, is rewarded and self-esteem and self-worth are raised. Our school is an exciting and stimulating place to learn, where all talents are nurtured and all achievements celebrated.
We fully understand the importance of positive home-school partnerships and we are committed to working with you. Links with parents are established early through a programme of pre-school to school readiness. All learning is seen as a partnership between pupils, home and school.
Our Christian Values-led education underpins everything we do. Each term we focus on one of our core values of courage, trust and respect in depth and we look at how they affect our everyday lives and build our characters. 
The school is split into 3 classes;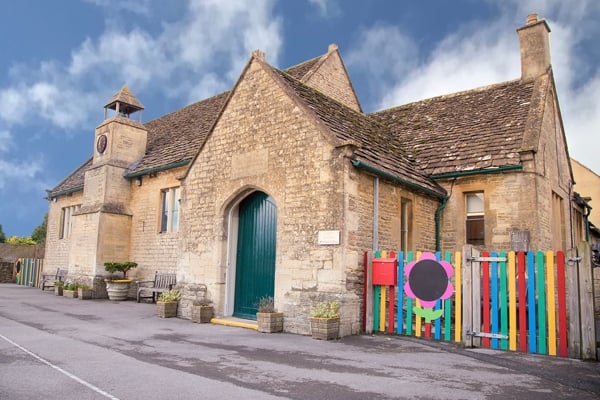 Thank you for taking the time to visit our website, we would love to show you around the school in person – just contact the school office to make arrangements. 


Rebecca Gray
Headteacher